This update is part of the Province Profile series. You can also read the other Province Profiles.
Prayer
Please pray with us:
that believers from Light of Trang Church, and other Thai churches, would have a clear vision to reach out in love to their Muslim neighbors.
for church leaders to be faithful examples of sowing the gospel broadly in Muslim communities.
for MBBs in Trang to have wisdom and boldness to share with their family and friends.
for multiplying MBB churches in Trang, that would bring love, hope and restoration to their communities and to the violence in the south.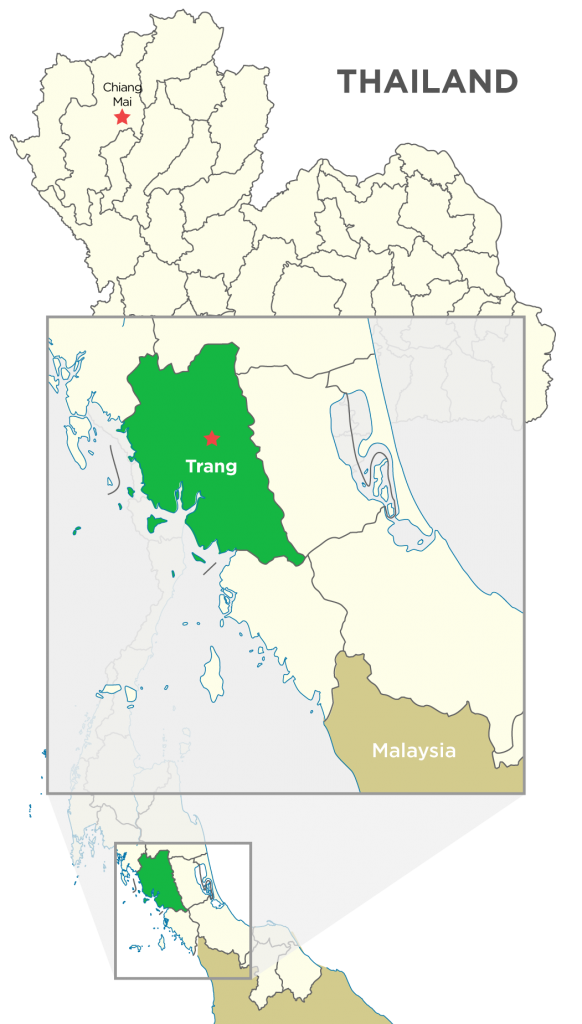 Province Info
Capital: Trang
Population: 640,793

M*slim: ~ 30% – 50%
Christian: ~ 0.50%

Status:

# Fellowships: 25
# Workers: 3

History Fact: Trang is the first place where rubber was planted in Thailand. Rubber is a major export of the country.
GPP: US $2,130M (2013)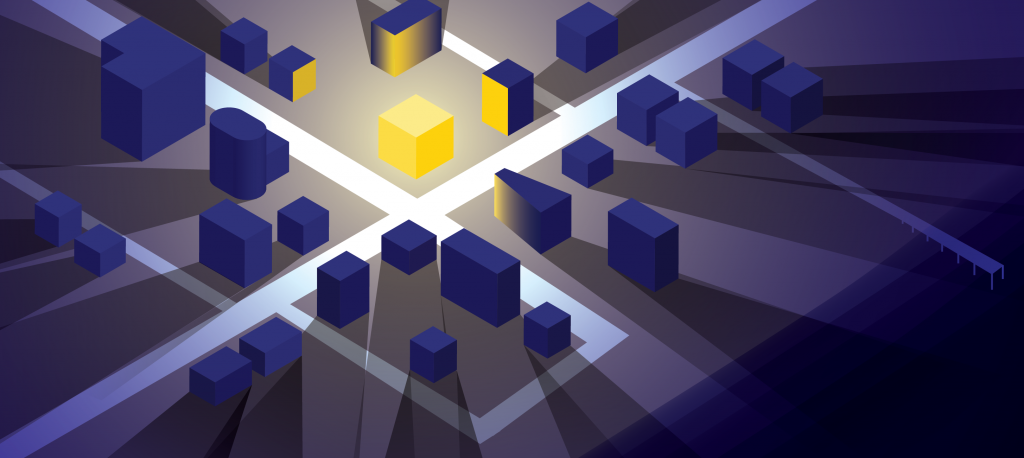 Along the coast, Trang province rests just above the violent insurgency raging through the deepest parts of southern Thailand. Unlike those of neighboring provinces, Muslim families in Trang interact and coexist peacefully with their Buddhist neighbors. While Christians still make up only 0.5% of the population, they do not face direct threats of violence. Believers are free to share their faith without fear of repercussion. A local Trang Muslim Background Believer (MBB) has said, "If more Christians were bold to share the good news with Muslim families, they would find that if they approach Muslims with love, they will be received well."
The largest church in Trang, Light of Trang Church, has seen 10 Muslims come to faith in the last few years! These new MBBs are being encouraged to share their faith with their families, which takes great faith and boldness. With its large congregation, Light of Trang Church has great potential to be a blessing to their Muslim neighbors through showing love and sharing the Good News. Unfortunately, Muslim-focused disciple making and church planting has not yet received precedence amidst other church activities. Imagine the impact they could have! Join us in praying for our brothers and sisters in Trang to embrace the freedom their location gives them to share the gospel, and pray for the Muslim communities who need the new life Jesus offers them.