This update is part of the Province Profile series. You can also read the other Province Profiles.
Prayer
Please pray with us:
For Arm and his family as they are some of the only people sharing with Ms in the province of Satun. Pray for God to protect him and his family from harm.
That there will be a group of MBBs in Satun, and for a location for them to worship together.
For MBBs to be strengthened in their faith and to believe that Jesus is worth enduring hardship and persecution.
That more Ms would be open and interested to hear stories from the Bible.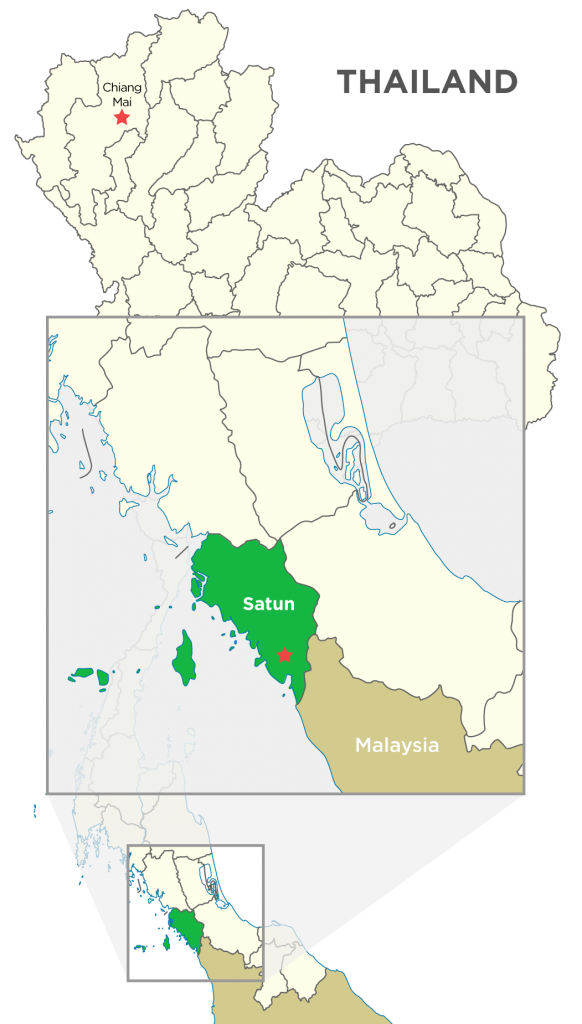 Province Info
Capital: Satun
Population: 315,923

M*slim: 67.8% 214,196
Christian: 0.09% 277

Status:

# Fellowships: 10
# Workers: 15

History Fact: Thai Muslims in Satun have often intermarried with Thai Buddhists and created a third social group of people called samsams, meaning mixed person. Most samsams are Muslim.
GPP: US $925,000 (2013)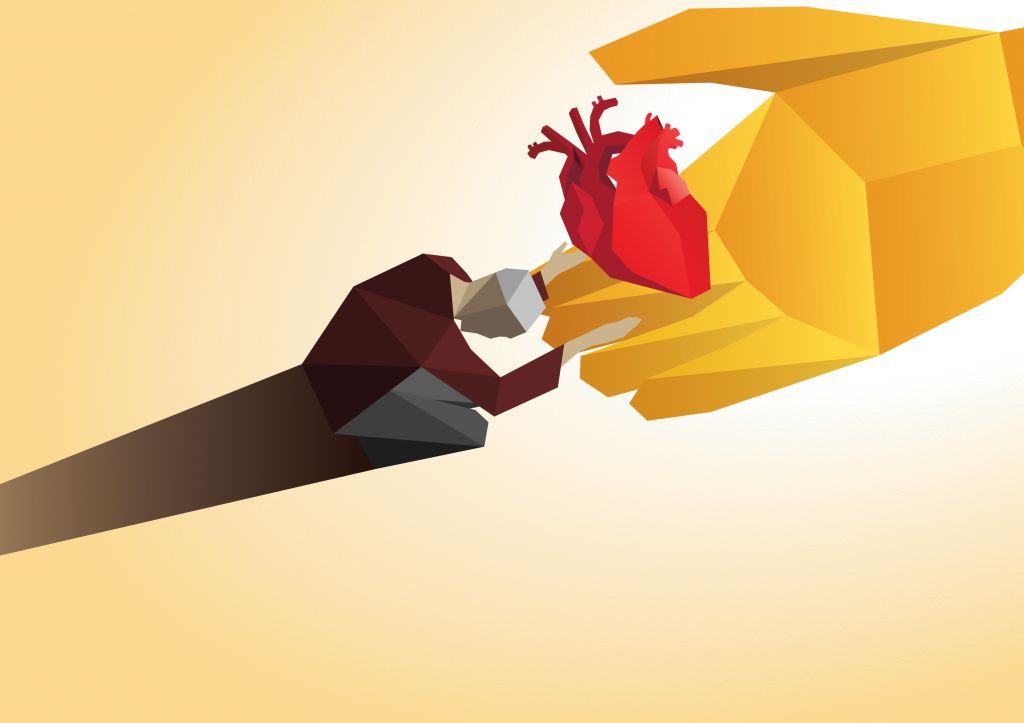 Sweat poured down my face that night as I ran for my life. Running from my father, a highly respected imam, and from my loving family who now sought to kill me. It pained me to think of how torn they must have felt, thinking that I had spat on the glory of God by turning to the allure of a western religion in Isa al Masih (Jesus the Messiah). But it grieved my heart even more that my family spurned the thought of freedom, joy, and unsurpassed love in Isa like I had seen in the lives of my brothers and sisters at the church I secretly visited. Surely they would turn to follow Isa if they encountered his love, too.
For 10 years I hid, fearing for my life. I was sustained by the Holy Spirit, who gave me understanding of the Word and faith to pray for the man who sought to kill me. My father thought he was the one searching, but he was the one who was actually found. One day, after being miraculously healed through the prayer of a believer and encountering the love of Isa, my dad finally understood. He realized following Isa doesn't mean we have to leave our culture or way of life. What it means is that Isa is now on the throne of our hearts. I cry with joy as I think on how my dad's life has changed, and how my family is happier than ever. I long for more Ms to encounter the life changing love of Isa and crown him as King of their hearts.
(based on a true story about *Arm, an M background believer living in Satun)
*name changed for security reasons